De-identification of personal information in video. (Masking face regions)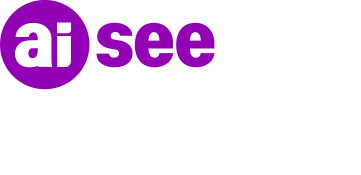 De-identification of personal information in video. (Masking face regions)
FUNCTION
Unidentification of personal information in video (masking face information)

LAW
Under the revised Personal Information Protection Law, all other identities, excluding the entity in question, must be de-identified (masked) from a CCTV source.
De-identify facial information in videos used for marketing and other uses.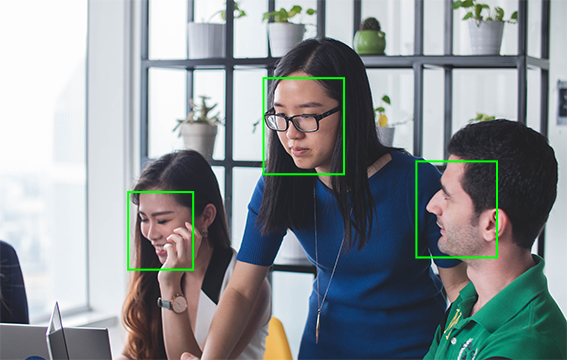 Face Detection – Detect face regions in the video / photograph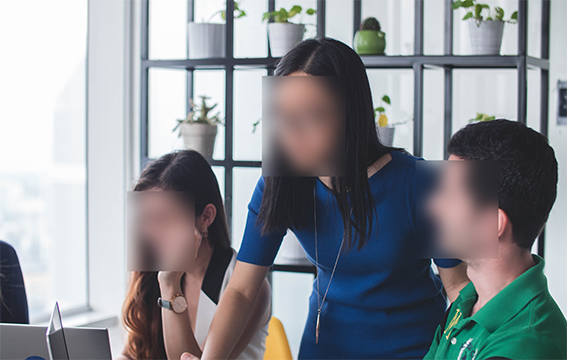 Facial area de-identification – Provides de-identification (masking) for facial areas only (front, side, etc.)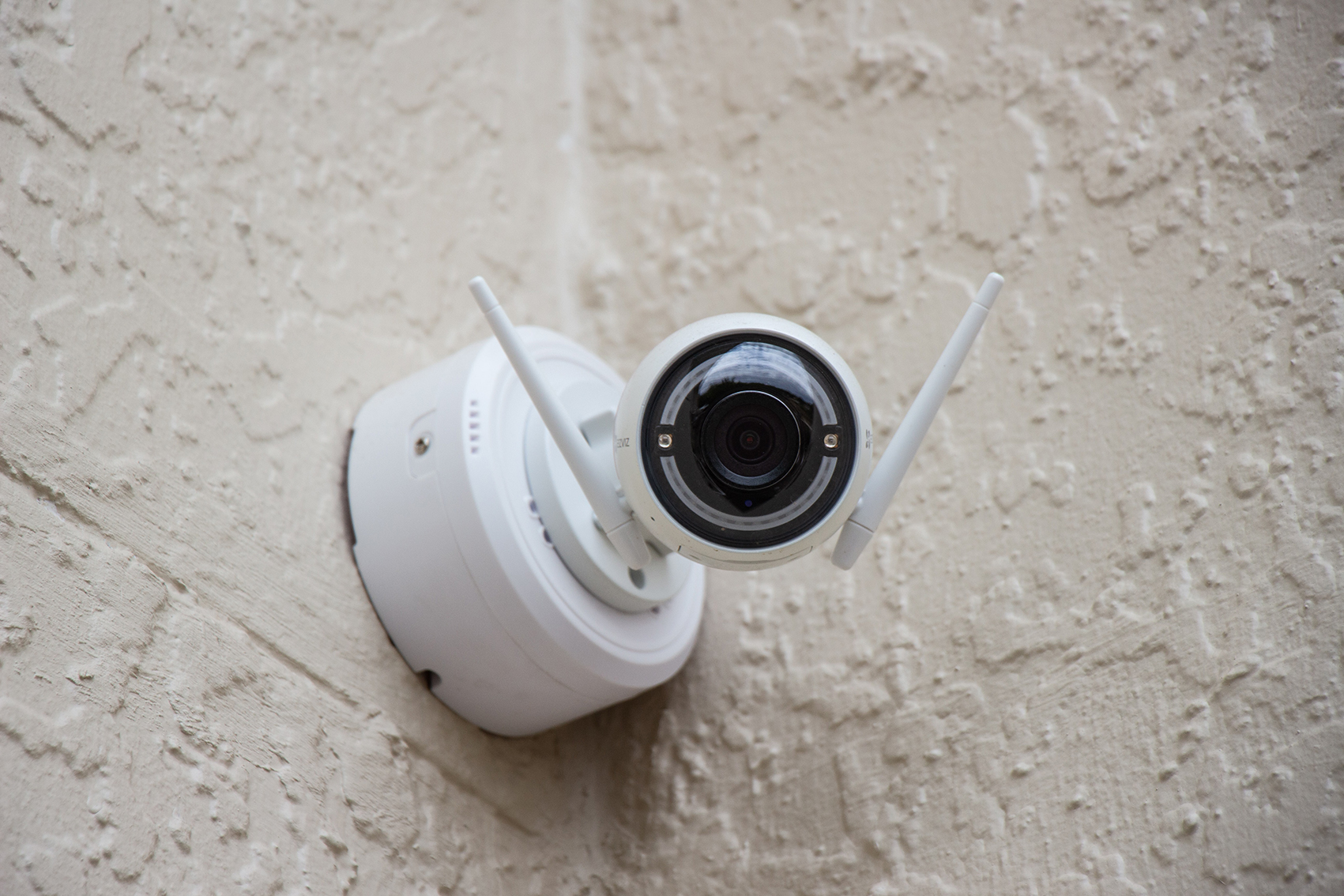 Facial de-identification automatically proceeds when CCTV videos are used as evidence in stores, educational institutions, hospitals, public institutions, etc.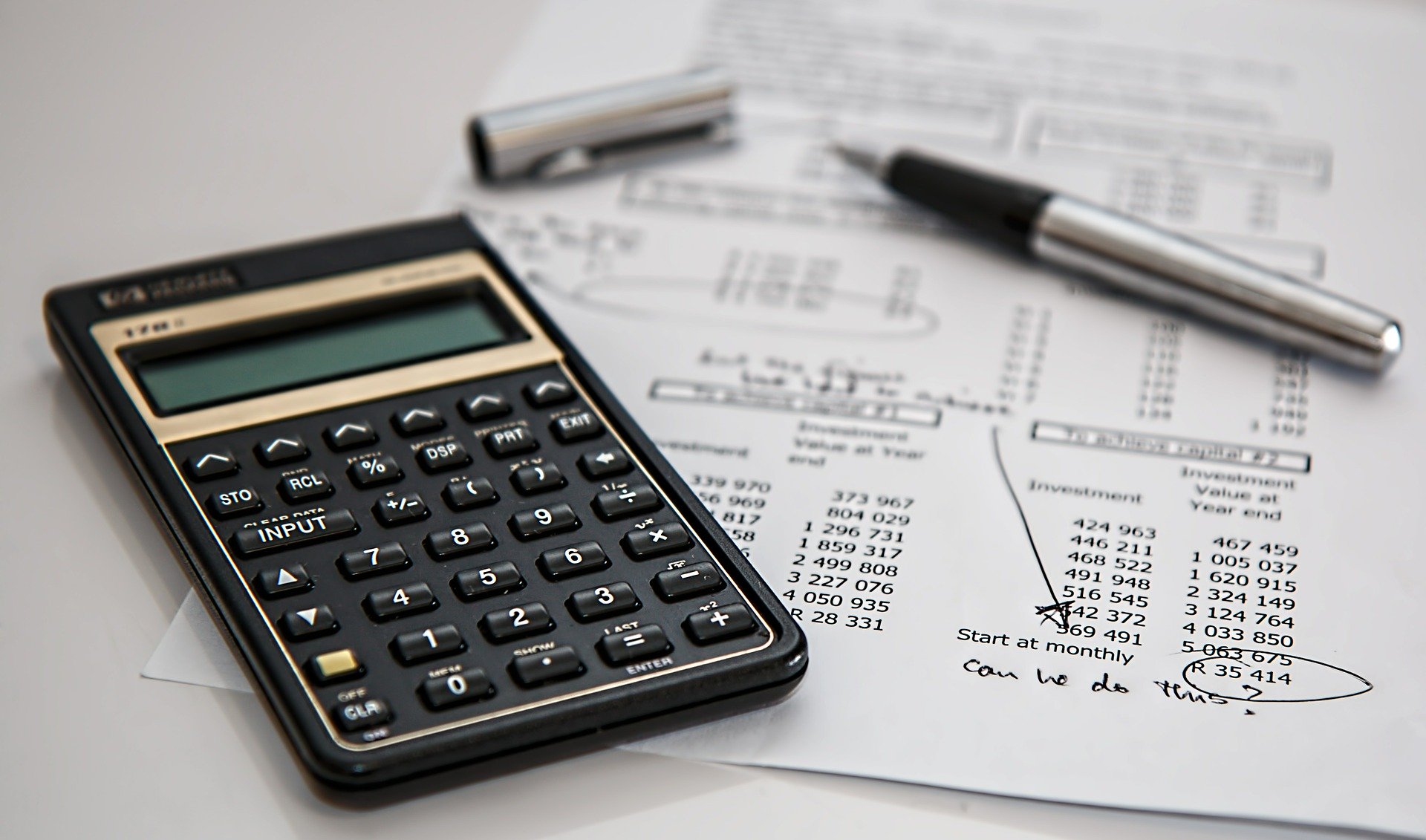 A reasonable pricing system. One-time service usage fee based on the length of the video (in seconds).