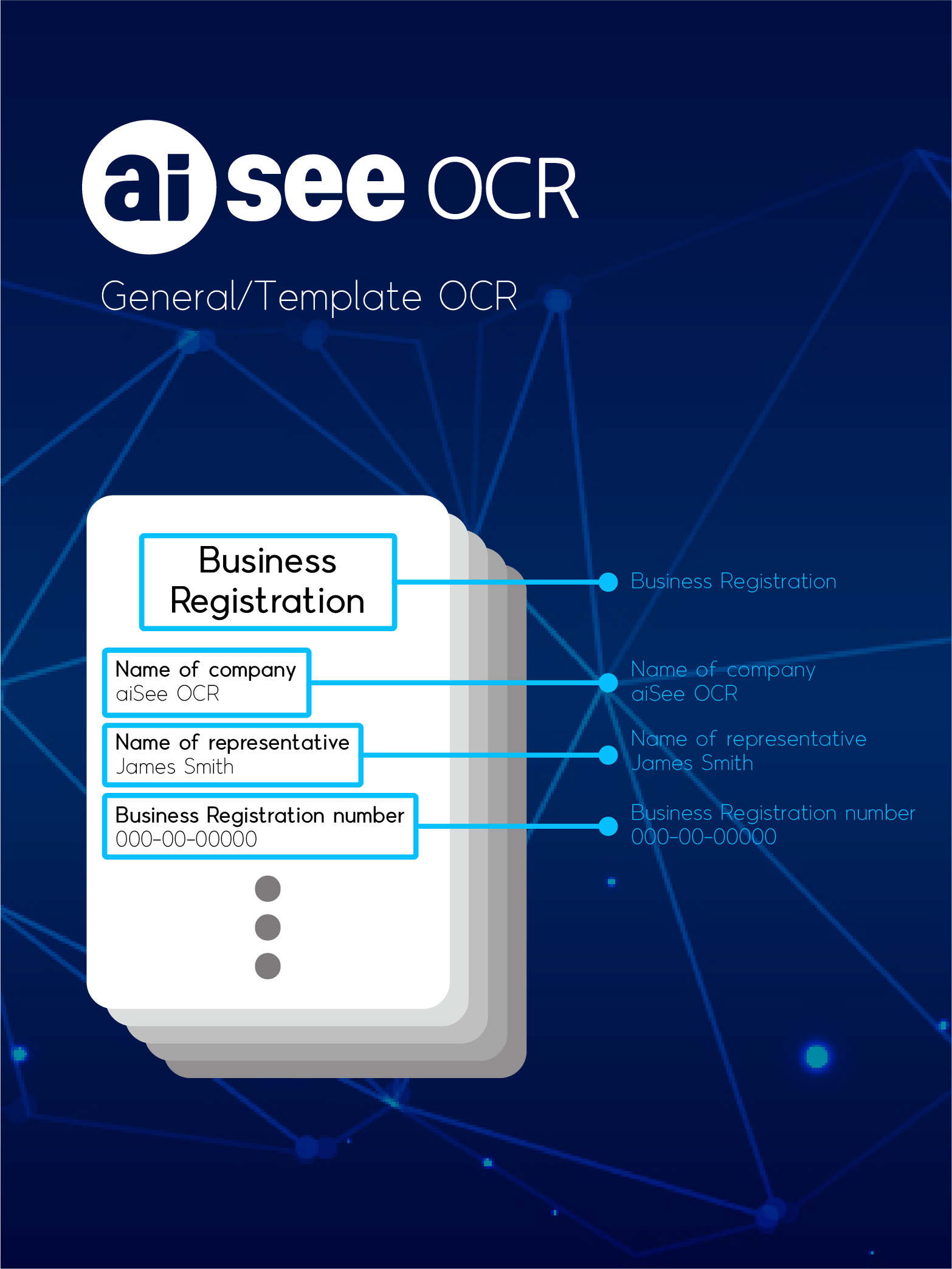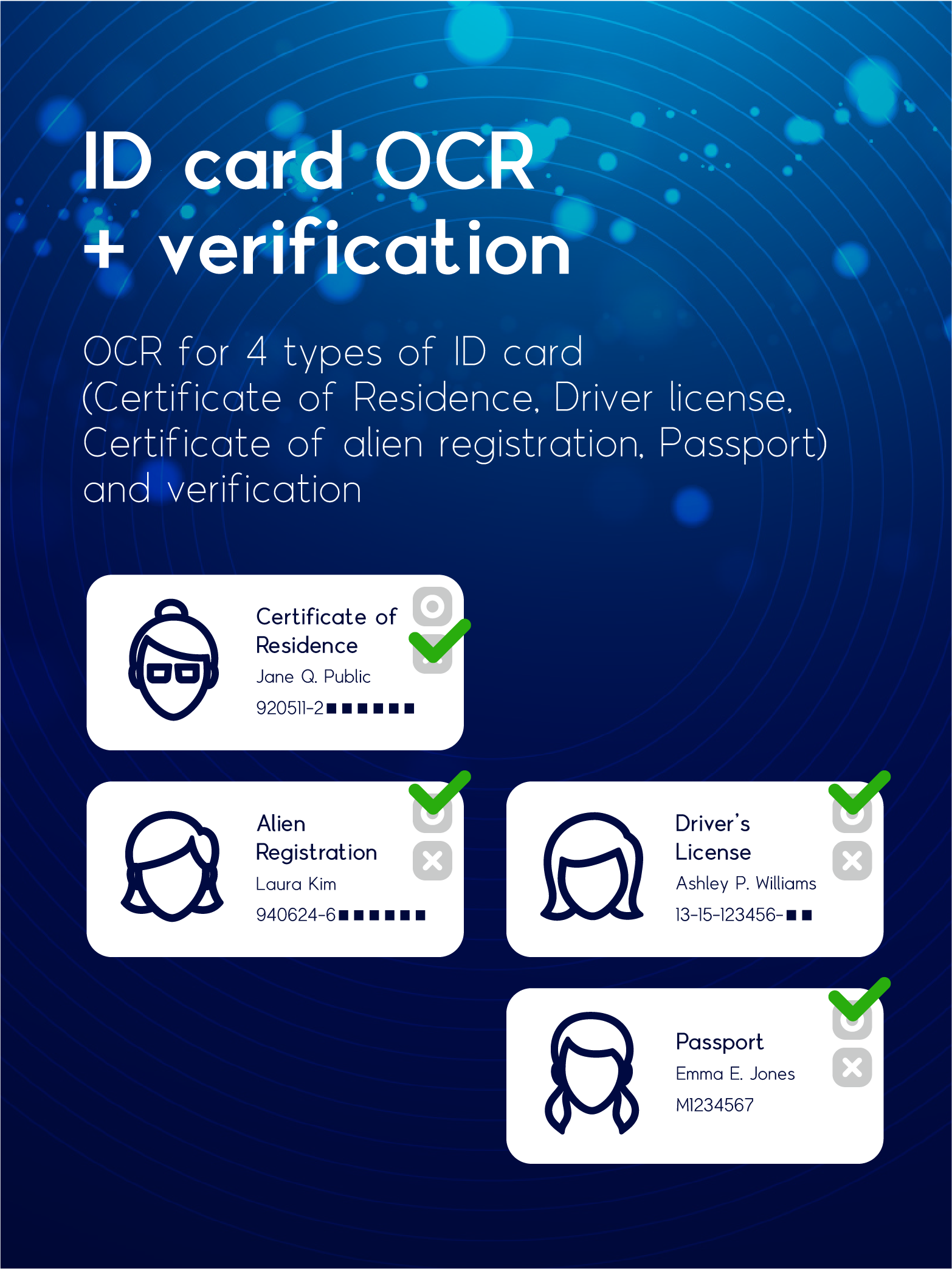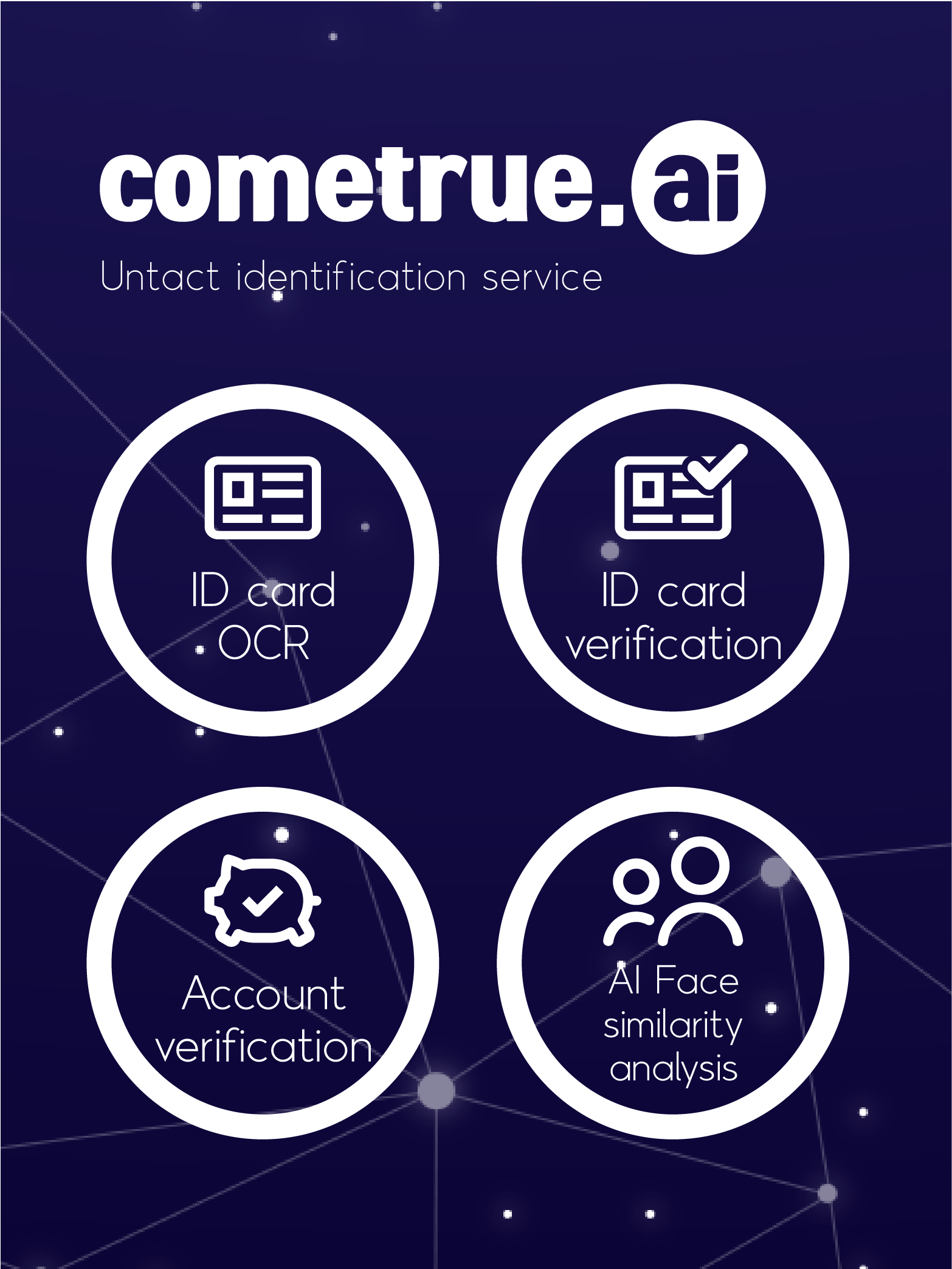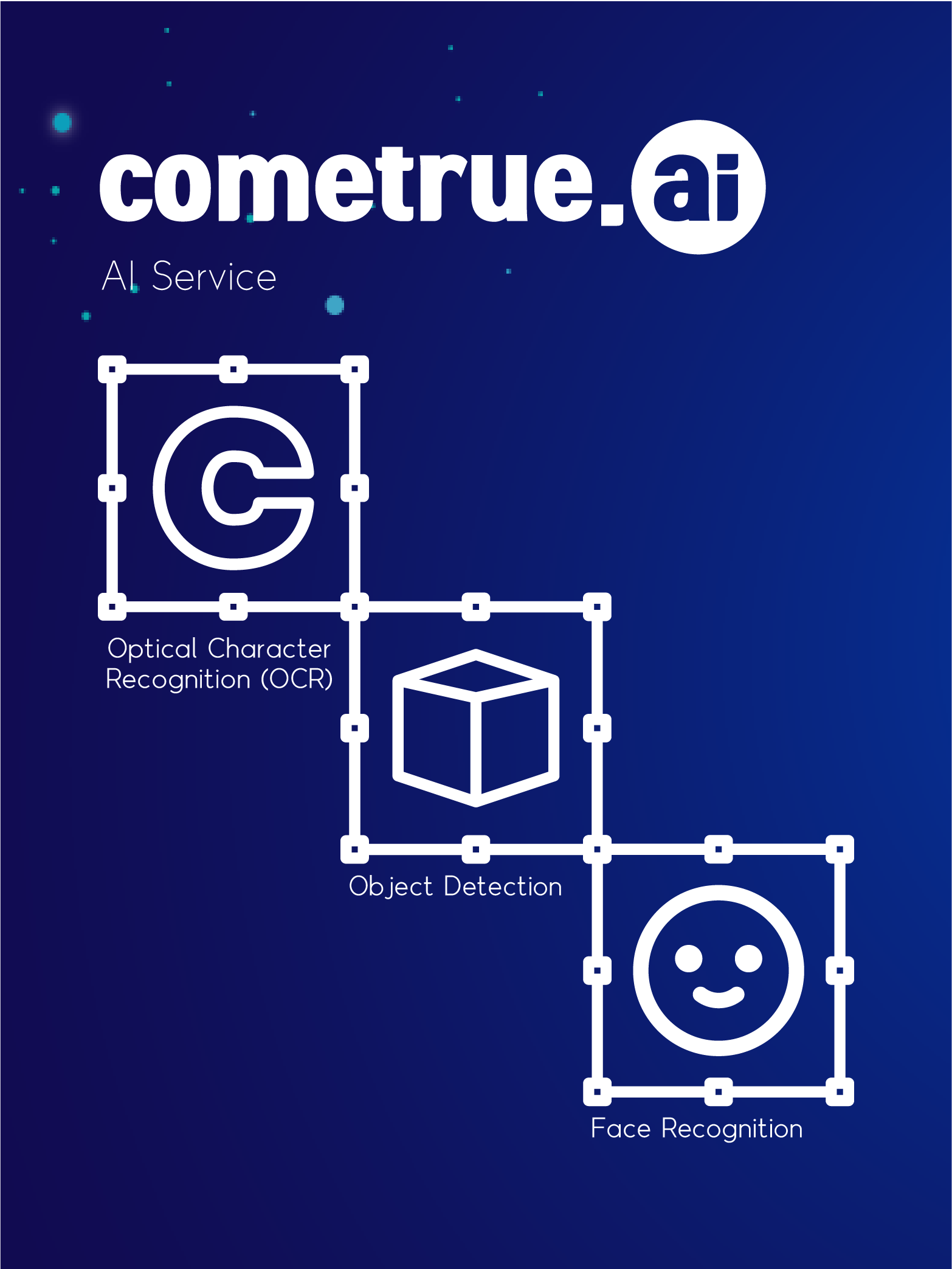 We provide artificial intelligence (AI) based facial recognition, AI non-face-to-face authentication, and other AI-based solutions.
Introducing cometrue.ai-owned AI technologies.
EXAMPLES OF USAGE

CoinShot, a fintech service which provides overseas remittance, utilizes cometrue.ai's indirect authentication service (eKYC) which matches the facial features of users and analyzes their similarities to submitted IDs.

Sherlock Holmes security solution provides various personal information protection and information security solutions such as personal information detection, encryption, erasure, network packet analysis, archiving, etc. based on cometrue.ai's technology, and currently has secured more than 1,000 customers.
cometrue.ai services: AI-based solutions for all your needs!